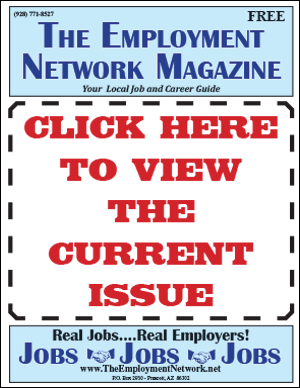 Click the link above to see our latest issue. We are Northern Arizona's regional job and career guide. Each ad is on the streets and online for two full weeks at a time covering Northern Arizona.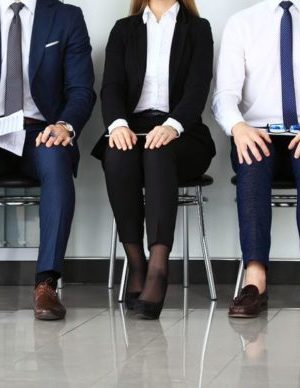 Looking for a job? In our magazine, discover all different kinds of opportunities with reputable employers that are near you!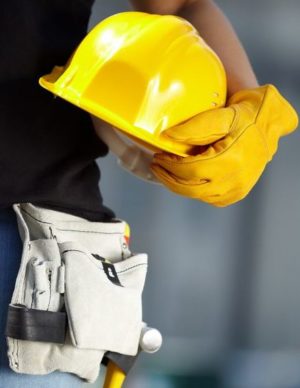 Speed your search for the right employees by placing your customized ad in The Employment Network Magazine!