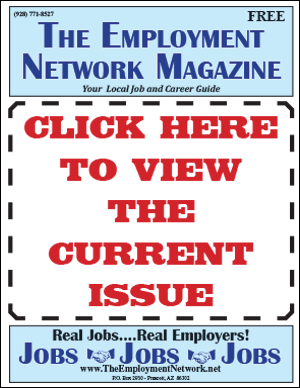 Discover real Prescott jobs, Flagstaff jobs, Cottonwood and Verde Valley jobs!
Covering Northern Arizona for over
27 years!!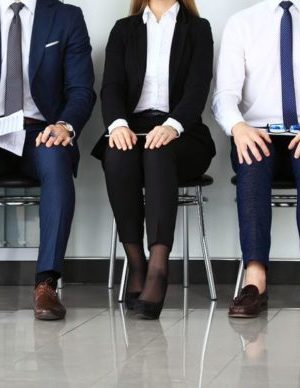 Discover Prescott job opportunities with reputable employers in Northern Arizona.
REAL Jobs…Real Employers! Additional Ads for Flagstaff Jobs,Cottonwood Jobs and Verde Valley Jobs Inside!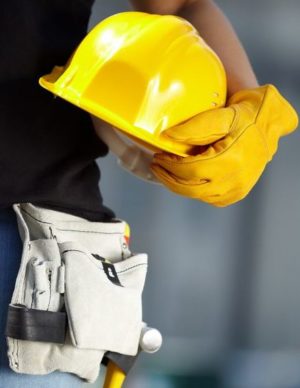 Speed your search for the right employees by placing your customized ad in The Employment Network Magazine!